Deodoscreen Urinal Screen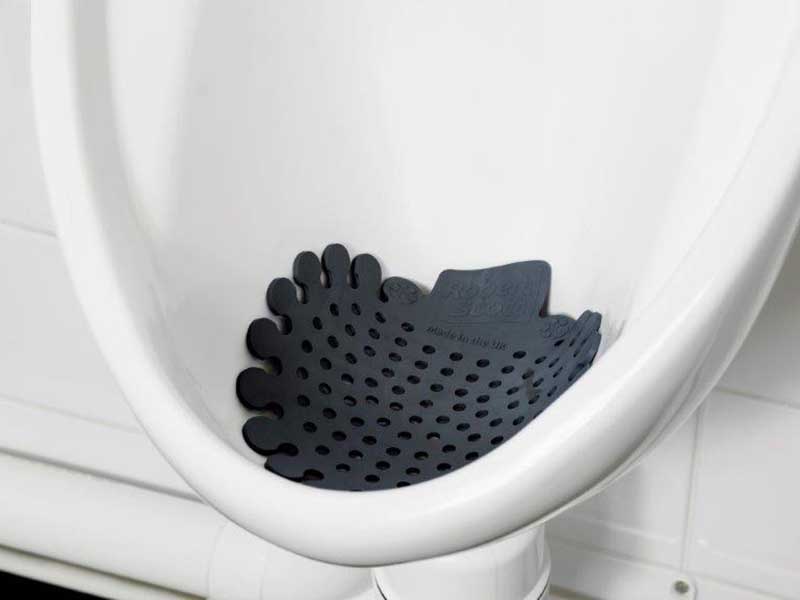 Product Description: Deodoscreen Urinal Screen
Deodoscreen is a scented urinal screen suitable for in any urinal and is available in three fragrances, which lasts up to 30 days to help mask bathroom odours. The screen also prevents blockages. It is made from a minimum of 75% recycled plastic so colours may differ and include flecks. The screen is 100% recyclable, and the box and bag are made from recycled material.
The product Deodoscreen Urinal Screen is available to purchase from Astra Hygiene today. If you would like to order this product, please call us on 01389 755544 or email us at sales@astrahygiene.com.
Our office hours are from 8.30am to 5pm from Monday to Friday (except Bank Holidays).
Further Details
Our Ref: 275
Size/Volume: 12
Colours: Black
---