Griddle Screen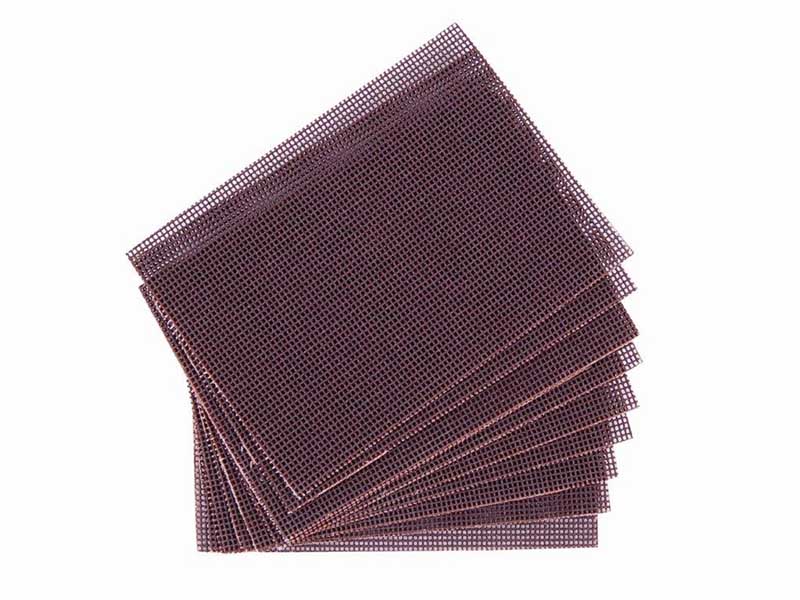 Product Description: Griddle Screen
The abrasive screen makes light work of burnt on food, drawing up grease into the pad. It?s part of the Griddle Cleaning Kit that?s made up of three parts: a plastic or metal holder to avoid direct contact with hot surfaces; the thick griddle pad, which absorbs dirt and grease; and the abrasive screen to easily remove burnt-on food and grease from flat griddles and hot plates.
The product Griddle Screen is available to purchase from Astra Hygiene today. If you would like to order this product, please call us on 01389 755544 or email us at sales@astrahygiene.com.
Our office hours are from 8.30am to 5pm from Monday to Friday (except Bank Holidays).
Further Details
Our Ref: 33
Size/Volume: x10
Colours: Burgandy
---