Lobby Dustpan & Brush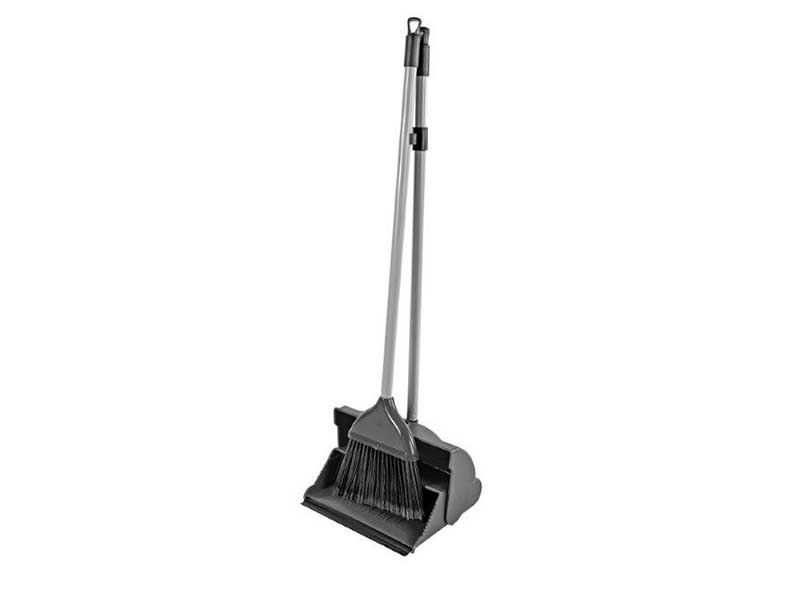 Product Description: Lobby Dustpan & Brush
Good value dustpan and brush set for everyday litter and dust clearing. Dustpan has a rubber lip to keep it flush to the floor, and swing-up action to collect debris efficiently. Long handled removes the need to bend down when collecting debris, reducing the risk of back strain. Features a cover to prevent contents falling out, lightweight brush clips to dustpan handle, and the set hangs up for easy storage when not in use.
The product Lobby Dustpan & Brush is available to purchase from Astra Hygiene today. If you would like to order this product, please call us on 01389 755544 or email us at sales@astrahygiene.com.
Our office hours are from 8.30am to 5pm from Monday to Friday (except Bank Holidays).
Further Details
Our Ref: 121
Size/Volume: Each
Colours: Blue, green, red, yellow, black
---