Lowboy Candle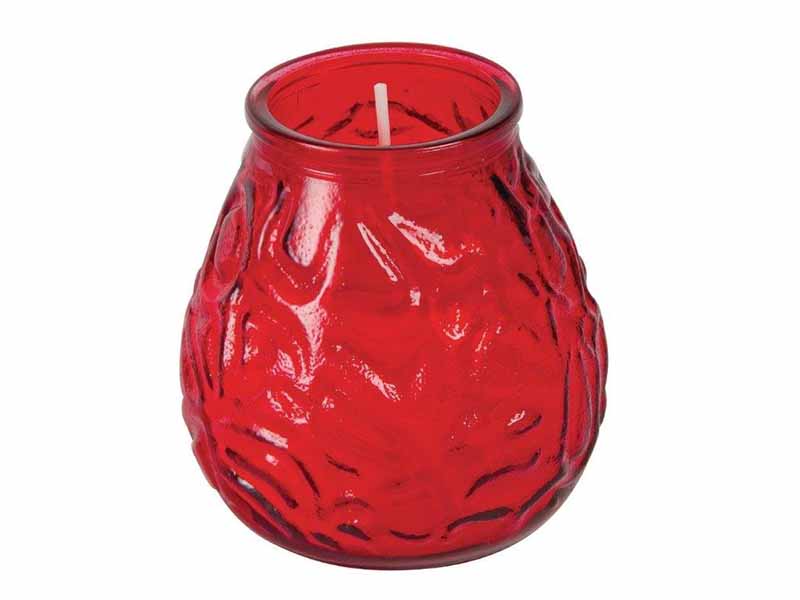 Product Description: Lowboy Candle
The eye-catching red glass gives off a warm and attractive glow that will transform the ambience of any venue - they can be placed anywhere you like, from tables and Barareas to shelves and window sills.
The product Lowboy Candle is available to purchase from Astra Hygiene today. If you would like to order this product, please call us on 01389 755544 or email us at sales@astrahygiene.com.
Our office hours are from 8.30am to 5pm from Monday to Friday (except Bank Holidays).
Further Details
Our Ref: 240
Size/Volume: x12
Colours: Red
---