14Ltr MopBucket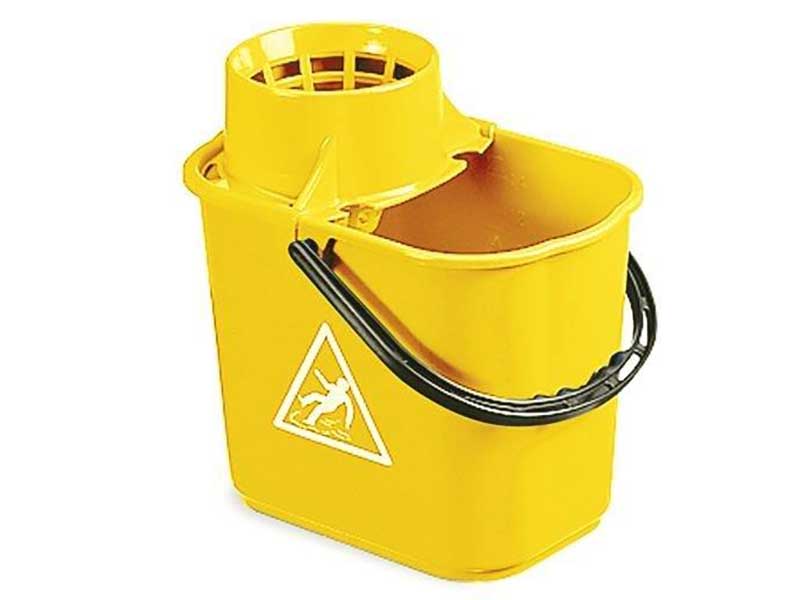 Product Description: 14Ltr MopBucket
Superb quality Mopbucket with raised cone wringer which can withstand vigorous wringing of the Mopby the user. This bucket is made completely from plastic and is very strong so you can be assured of a good investment. Available in the 4 hygiene colours and complete with printed ?caution wet surface? symbol. Suitable for socket mops, RHP, Optima 200-300g and all white mops.
The product 14Ltr MopBucket is available to purchase from Astra Hygiene today. If you would like to order this product, please call us on 01389 755544 or email us at sales@astrahygiene.com.
Our office hours are from 8.30am to 5pm from Monday to Friday (except Bank Holidays).
Further Details
Our Ref: 139
Size/Volume: Each
Colours: Blue, yellow,green,red
---