Wall Hugger Bin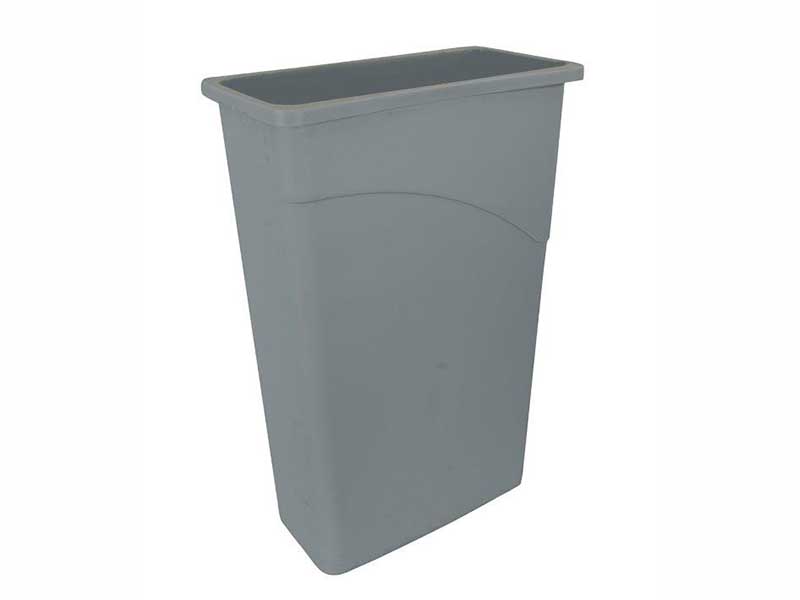 Product Description: Wall Hugger Bin
A slimline 90 litre waste container designed to save space as it only protrudes 60cm from the wall. It is made from hardwearing polyethylene, with moulded hand grip and bag catch to save time when emptying. There is a choice of two self-closing lids (sold separately): a spring-loaded single flap lid or two door centre-drop lid with a larger opening. A wall bracket is also available for easy mounting (sold separately).
The product Wall Hugger Bin is available to purchase from Astra Hygiene today. If you would like to order this product, please call us on 01389 755544 or email us at sales@astrahygiene.com.
Our office hours are from 8.30am to 5pm from Monday to Friday (except Bank Holidays).
Further Details
Our Ref: 243
Size/Volume: 90L
Colours: White, grey
---