Wooden Cocktail Sticks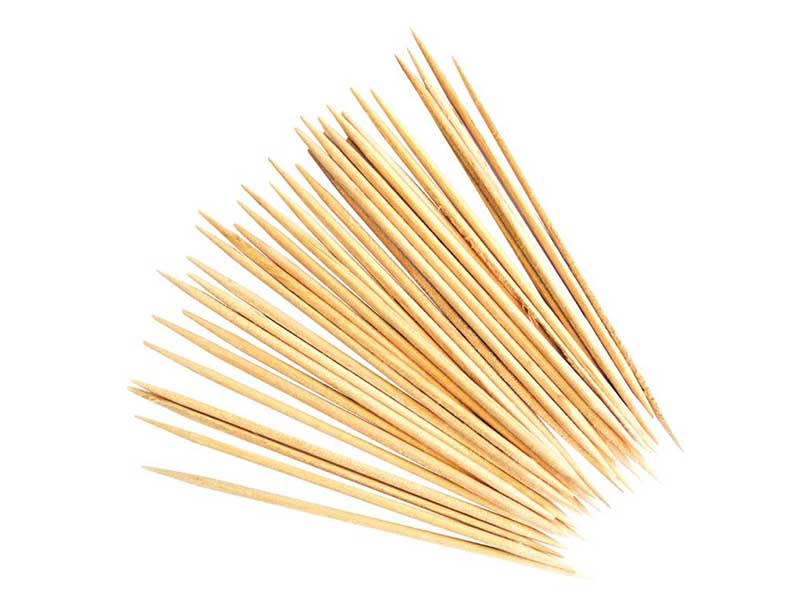 Product Description: Wooden Cocktail Sticks
One of the most essential additions to any bar, restaurant or home, Wooden Cocktail Sticks are truly versatile. Ideal for placing olives or cherries in cocktails, these wooden picks are also an elegant way to eat buffet food.
The product Wooden Cocktail Sticks is available to purchase from Astra Hygiene today. If you would like to order this product, please call us on 01389 755544 or email us at sales@astrahygiene.com.
Our office hours are from 8.30am to 5pm from Monday to Friday (except Bank Holidays).
Further Details
Our Ref: 154
Size/Volume: x1000
---