Hygemix Mophead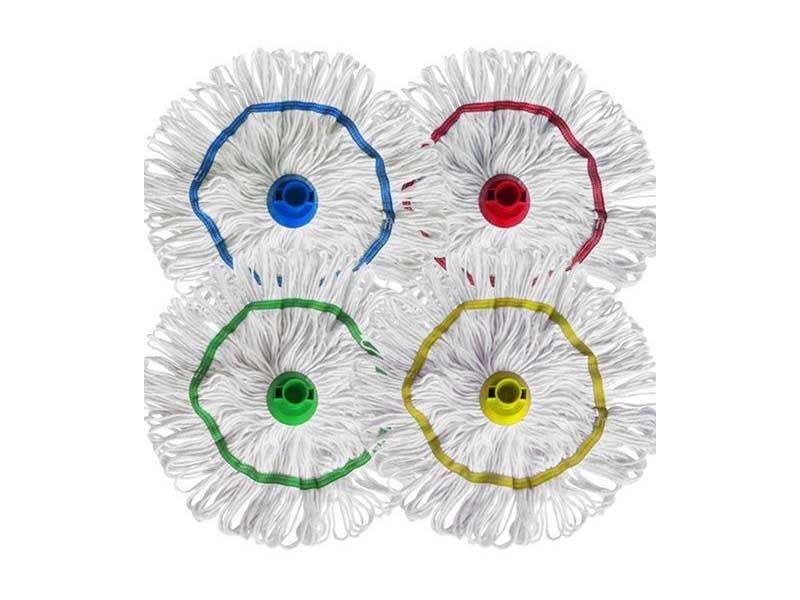 Product Description: Hygemix Mophead
Hygiene socket mops are durable, machine washable and super absorbent. The mops are manufactured using high quality synthetic yarns. Fitted with the ?RHP? colour coded socket which is compatible with most types of hygiene or wooden handles (including Exel). These loop ended mops with stay flat band allow more of the Mopto remain in contact with the floor, reduce cleaning times and increase productivity.
The product Hygemix Mophead is available to purchase from Astra Hygiene today. If you would like to order this product, please call us on 01389 755544 or email us at sales@astrahygiene.com.
Our office hours are from 8.30am to 5pm from Monday to Friday (except Bank Holidays).
Further Details
Our Ref: 134
Size/Volume: 250g Each
Colours: Blue, red, yellow, green
---